Ways to cut down on false alarms in Kansas City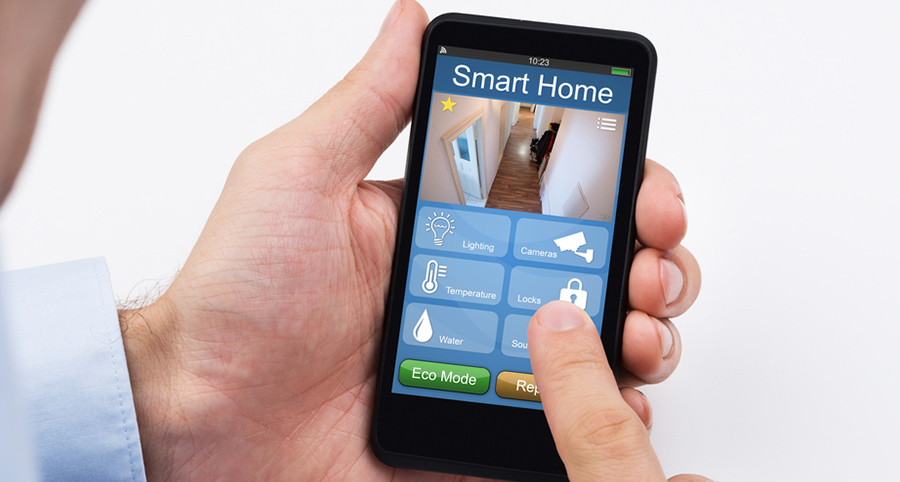 False alarms may become an actual issue for your home's security. They not only erode the trust you have in your installation, but they can also be costly and time-consuming. Fortunately, you can do a number of things to lessen the frequency of false alarms from your Kansas City home security system.
As the first step, be sure that all components are connected correctly. This will probably appear to be an obvious course of action, but it's common that overlooked mistakes trigger false alarms. For the next step, keep an eye on possible culprits of false alarms, including windows and doors that could be left open by accident. And of course, feel free to incorporate the extra tools like setting automation schedules to cut down on false alarms in Kansas City.
Might it be really that easy? Read on and find out.
A great deal of false alarms in Kansas City could be averted
Just like you would address any problem, the first thing to do is reference the guidebook. Ensure all your components are connected correctly on your end by:
Performing a system analysis via your smart hub.
Manually inspect each component to ensure it didn't slip or need a battery change.
Look over your scheduling to make sure that your home's security isn't engaging at inappropriate times.
Be certain that all recently added smart devices are configured correctly and aren't disrupting your alarms.
Reach out to your service representative if you are still having problems cutting down false alarms in your Kansas City system. They'll be happy to schedule a tech to examine your setup.
Check your doors and windows
In the event your installation checks out installed properly, the subsequent measure is to do a sweep of your residence. Are your doors and widows closed tightly, or are any mistakenly open? If an entrance remains unsecured, it might trip an activated sensor. If it just so happens that your family routinely forgets to shut an entry point, you can incorporate a smart locking mechanism that locks automatically when your system is activated. Unfortunately, windows require extra physical effort, especially if you have a family member who enjoys to fall asleep with a window cracked. Luckily, your Vivint alarm system makes it a breeze to deactivate that device while protecting the remaining areas of the property.
Home automation tends to be an effective technique to cut down on false alarms in Kansas City
One of the most effective techniques to lessen the chance of false alarms is to incorporate smart home automation into your security system. With your mobile security app, you can:
Set a schedule to disarm when you're on site and avert false alarms that result from accidentally unlocking an entry point. You can then program the alarm to reactivate automatically again after dark when you're asleep.
Set your home security to disarm when your smart locking mechanism is activated with the proper code.
Set geotracking to turn on your alarm when you depart the property, then disengage when you return.
Receive smartphone alerts when your implements notice unusual activity or require a battery change.
Link your equipment to Alexa or Google Home, so you are able to turn your system on or off without the cell phone app or smart home hub.
Cut down on false alarms in Kansas City when you get a Vivint smart home
Greater authority over your home security equates to fewer chances of false alarms. To get started on your Vivint home security system, call (816) 357-9576 or complete the form on this page.
Areas Served Around Kansas City By Smart Security Specialists Your Local Vivint Authorized Dealer