How To Prevent Shoplifting In Kansas City And Other Business Security Tips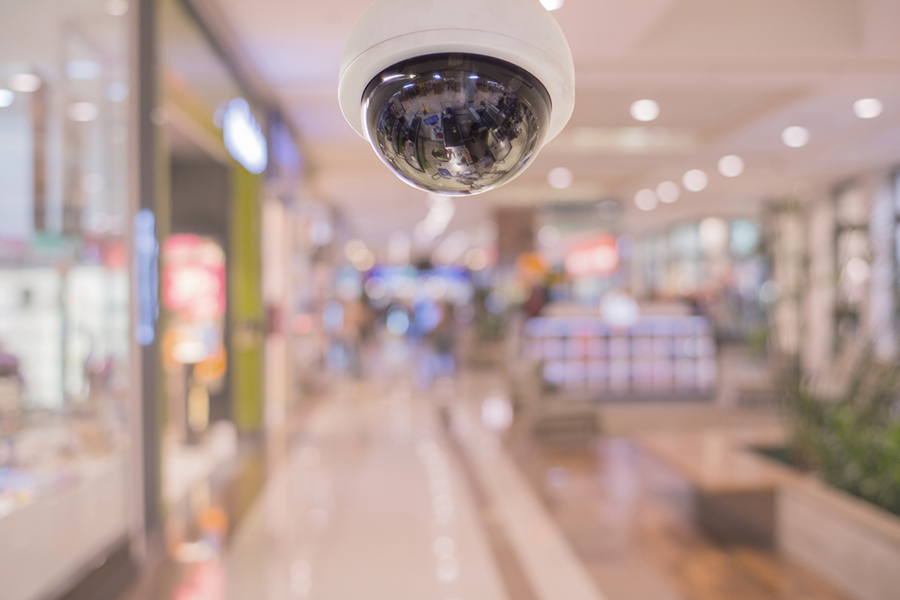 Fending off potential thieves is a major concern for most enterprises -- especially for local shops. The truth of the matter is that not every business can afford around-the-clock security guards or other pricey crime deterrents. Nevertheless, there are some simple and cost-effective strategies to prevent shoplifting in Kansas City to help safeguard your bottom line.
Check out the following Kansas City business security tips that are nearly effortless to incorporate and won't scare off your frequent patrons.
Protect With A Wireless Security Installation
A vital part of any wireless security plan is having equipment that you can effectively manage after it's been set up. A configuration of wireless security cameras is a wise place to begin and can help keep a close watch of your shop. It's recommended to choose ones that come equipped with wide-angle lenses, full HD resolution, infrared capability, and motion sensors to identify nefarious actions. Install a surveillance component above the entrance and benefit from a complete view of your store, but you should also have cameras positioned to see the checkout counter and storeroom. These are prime locations for thieves and will help your employees feel safer when assisting patrons.
Then round out your basic security with invasion sensors at the access points within your location. The most comprehensive protection plan includes 24/7 monitoring, which responds to any alarm within seconds. You should also have a configuration that utilizes a cell phone app, so you have the ability to look into the status of your property whenever you want.
Display Warnings About Your Property's Security
The best Kansas City business security tips are generally easy but beneficial. For example, posting signage about your property's protection at the front entrance of your business and around the register will usually be an unexpectedly powerful deterrent in preventing shoplifting. As a the owner of a business, you need to be transparent with patrons, team members, and distributors that your shop and goods are defended. And simply mentioning that your location is under surveillance could warn off a possible shoplifter from trying a crime.
Manage Access To Specific Rooms With Smart Door Locks
If you limit admittance to spaces like docks and storage rooms, you cut out a lot of ways that shoplifting could happen. A curtain or a swinging door aren't good enough, as you're not able to lock them. But, if you incorporate keypad smart locks on your entrances, you will enjoy an added level of security for your restricted rooms. You might issue every member of your team a unique PIN, so when resign, you can delete their PIN.
Dark areas and Overstuffed Shelves Increase The Likelihood Of Shoplifting
It's easier to shoplift when petty criminals can loiter in poorly lit spaces. In addition, shoplifting goes up with crammed shelving units and counters. Holiday specials and other sales are likely to have presentations that are a challenge to keep under control. You probably also know that clearance items are sometimes put on an out-of-the-way shelf, which makes them easy to slip into someone's pocket without notice.
If you find yourself with a shelf with products routinely being knocked to the floor, reduce the amount by at least one third. That could seem a bit much, but you will always be able to restock as you like. But, you are more apt to spot a missing item when you can easily see a gaping hole in your arrangement.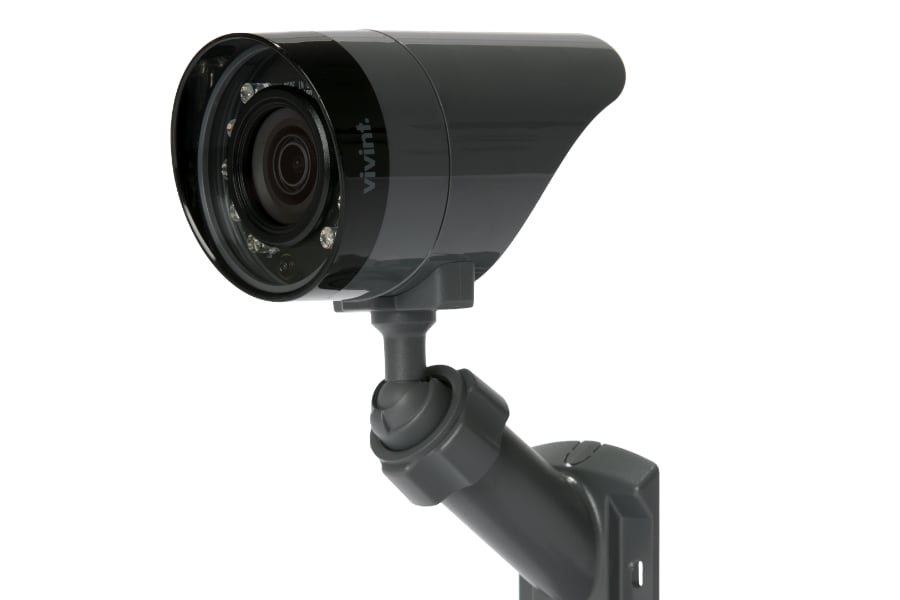 Start Protecting Your Retail Location With The Best Wireless Security System
If you want to install wireless security for your Kansas City store, you must consider a plan with the latest surveillance systems and devices. Our Vivint representatives will tailor the perfect system for your unique specifications and carefully position all your devices to effectively safeguard your location. Just call (816) 357-9576 or send in the form on this page.
Areas Served Around Kansas City By Smart Security Specialists Your Local Vivint Authorized Dealer