Can A Smart Home Be Hacked In Kansas City?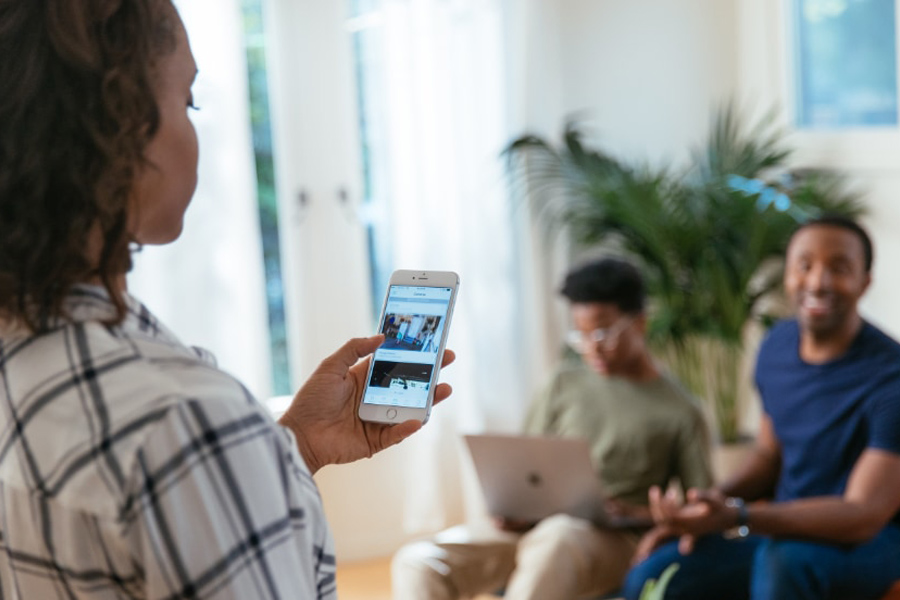 Could your smart home become hacked in Kansas City? The quick answer is "rarely". A smart home plan from a leading provider like Vivint incorporates high-level encryption and cyber-security measures to keep your system safe. Only advanced cyber criminals with a lot of time and patience will have any chance at success. Wrongdoers normally go after low-hanging fruit that's easy and a home security system won't be on the smart hacker's radar.
The manner in which Vivint protects you from smart home hackers in Kansas City
Vivint makes installing your security and home automation components effortless due to the benefits of wireless technology. Consequently, the absence of wiring could cause a bit more apprehension about your security from cyber criminals. Fortunately, Vivint home defense plans have effective safeguards designed to frustrate hackers. Here are samples of how Vivint keeps your devices safe:
● 1024-bit encryption: Technically, 1024-bit encryption can be hacked, but it would require an abundance of time and effort to bypass. The vast majority of cyber criminals are unlikely to spend the time, energy, and money to get through this type of defense.
● Disguise your IP address:It's hard to hack devices you are unable to detect. Vivint attempts to keep your smart home private by disguising your IP address to anyone outside of your network.
● Updated security patches: Your home defense package should strive to be one step ahead of the hackers by frequently releasing updates to the software and firmware.
Tips to defend your Kansas City smart home from getting hacked
Even though Vivint gives you the latest in modern components that have their own security methods, your actions are vitally important to keep your smart home well defended.
Passwords shouldn't be easy to guess:
Always implement a password that is difficult or nearly impossible to guess for your router and mobile security app. An arbitrary selection of letters, numbers, and symbols are a smarter choice than using something personal like a birthday or child's name. For the most part, a longer password is best. Also, make sure you change your passwords on a regular basis.
Never disclose your passwords:
Always keep your security app and Wi-Fi passwords private. In the event you have to supply someone other than a family member a smart door lock or security code, create a a limited-time access code. They will be allowed to keep an eye on your residence when you need them to, and later they won't be able to enter after the code expires.
Inspect your settings regularly:
You may be the one to recognize a problem with your home's security. When sensing a possible security concern, inspect your smart home configuration by using your smart hub or mobile app. If something is out of whack, immediately change your passwords.
Stay protected with a secure smart home from the leaders at Vivint!
The best thing you can do to enjoy a safe and secure smart home is to select a supplier like Vivint. Our systems are equipped with proven cyber-security features which means they are a major challenge to infiltrate. Just call (816) 357-9576 or complete our form on this page to speak with our Vivint specialists and build your secure smart home.
Areas Served Around Kansas City By Smart Security Specialists Your Local Vivint Authorized Dealer